A Wide Selection of High-Quality Medicines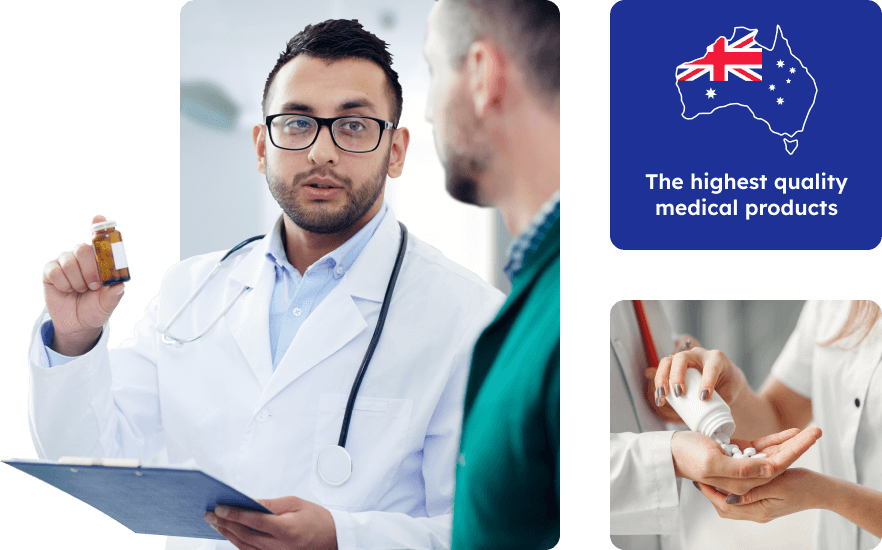 40+
Highly qualified specialists
Coalinga Medical Center
Having trust in your healthcare provider can mean many different things for different people. It starts with great doctor-patient relationships, state of the art equipment, easy access to care, professionalism, respect for your privacy and service with a smile. Best of all you don't have to drive far for superior healthcare!
Our Mission
Coalinga is committed to provide personalized, quality-oriented healthcare and drugs through an ethically and fiscally responsible service network, enhancing the health of the people we serve.
Our Vision
Through the efforts of a highly qualified and dedicated physician and employee staff, and through alliances with other regional providers, Coalinga med center addresses the health care needs of the residents of the City of Coalinga and the surrounding area.